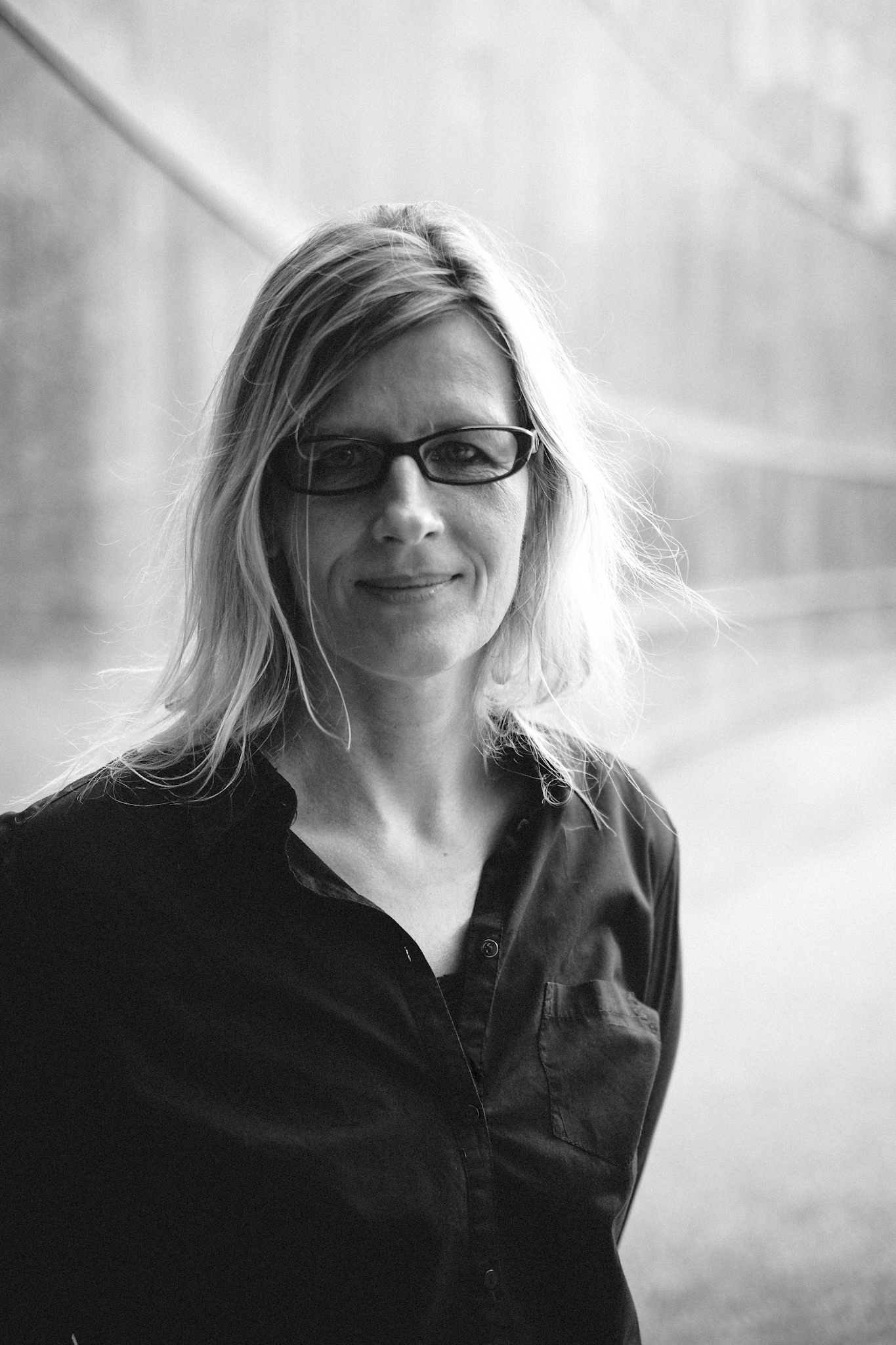 Artist - New Media
Media Art Nexus (MAN) at Nanyang Technological University Singapore
An Exploration of Quantum Art
with Generated Techniques
INA CONRADI (SG, USA) - BIO
Ina has been an Associate Professor at the School of Art, Design and Media, Nanyang Technological University (2007 till present), living and working in Singapore since 2005. She was presented with the Koh Boon Hwee Scholars Award (2015) and the Nanyang Education Award 2014 (School) to recognize the influence of inspirational teaching at the NTU Singapore. For the last five years, she has been curating a large media platform (Media Art Nexus) on the public site in Singapore for exhibiting and teaching in the field of urban digital placemaking and media architecture. In collaboration with universities worldwide, she has enabled students to produce site-specific audio-visual media content that thematically and spatially interacts with its surroundings and augments the space. Ina presented and exhibited her works at the UCLA Art|Sci Center +Lab, Ars Electronica Festival, Beyond Festival ZKM Germany, Media Architecture Biennial Beijing and Amsterdam, SGIO Tokyo, ISEA, 67th Edinburgh International Film Festival, Women 3D directors Paramount, FMX Stuttgart, Siggraph Asia, ISEA and many others. Her most recent Ministry of Education Singapore-awarded research project (2021-23) is in experimental art/sci animation - an aesthetic experiment describing the fundamental questions raised by Quantum Theory about the very nature of reality.
http://inaconradi.com/ |  http://mediaartnexus.com/
Artistic duo Ina Conradi (US, SG) and Mark Chavez (US, SG), based in Singapore and Los Angeles, have collaborated on numerous art and new media projects for the last 20 years. They both hold a Master's of Fine Arts Degree from UCLA. Ina and Mark are awarded the Hollywood Advanced Imaging Society's 2018 Lumiere Award and 2017 Lumiere Award Europe Chapter for their experimental animation. The artist duo has shown their work at the Ars Electronica Festival, most recently with 2021 Nocturne, a large-scale, immersive installation that combines interactive and audio-reactive visuals with emotive-abstraction animation and real-time dance performance. Their art-sci inspired immersive installation Quantum Logos (vision serpent) premiered for the 40th Anniversary of Ars Electronica Festival at the Deep Space 8k. The work, done in collaboration with science producers from Germany and Austria, was featured on the Austrian Academy of Sciences website of the Institute for Quantum Optics and Quantum Information and the CERN Social Media Network OriginPhysics. The film has received a VFX award from the 2020 Raw Science Film Festival in Los Angeles. The project connecting digital medicine, arts, and STEAM in collaboration with Fraunhofer MEVIS: Institute for Digital Medicine (DE) received the 2019 Raw Science Film Festival Award. Ina and Mark have exhibited and presented at the Beyond Festival ZKM, Zentrum für Kunst und Medien, Germany (2013-till present), Ars Electronica (2010 till present), UCLA Art|Sci Center+Lab 2018, Media Architecture Biennial Beijing 2018, Singapore Inside Out Tokyo 2017, Web 3D Art Gallery Brisbane 2017, PISAF Korea and Visualisation Matters 2017, Siggraph Asia 2014, and ISEA among many others.
From 2016 to the present, Ina and Mark's ongoing public art project Media Art Nexus (MAN) at Nanyang Technological University Singapore. This global curatorial and educational initiative has been connecting students, emerging and established artists and academics globally with the international cultural institutions such as UCLA Art | Sci Center + Lab, Elbphilharmonie Concert Hall Hamburg Europe, University of Applied Sciences Europe Campus Hamburg, the School of Engineering and Digital Arts (EDA)-University of Kent Canterbury UK, the Ceruleum School of Visual Arts, Lausanne Switzerland, Conservatoire à Rayonnement Régional Musique Danse Théâtre at Reims, France, Melbourne based Urban Screen Productions (UTV), The Urban Media Academy Berlin, UNSW EPICentre (Expanded Perception & Interaction Centre), and Ars Electronica Deep Space. Media Art Nexus has been on the Council of Museums (ICOM) 's International Museum since 2020. For more, please visit  http://mediaartnexus.com/
EGON (USA)
Composer and multi-instrumentalist Tate Egon Chavez explores the intimacy of unconventional sounds with his compositions for new media and film. During and since completion of undergraduate studies in music and economics at the University of California, Berkeley, he has designed soundscapes for works featured in festivals internationally, including Singapore Inside Out: Tokyo (2017), Ars Electronica Deep Space 8K (2016, 19), and the Raw Science Film Festival (2020). With a background in classical performance and modern production techniques, Chavez's compositions play with distinctions of traditional and contemporary. He is currently based in Los Angeles. 
Email tate.egon.chavez@gmail.com Website https://www.egon.xyz/